Bringing souls to Christ, providing spiritual growth to all people, encouraging love
and fellowship, promoting outreach to the community
and fostering an ecumenical presence within our community.

The Bennetts' Malawi kids
Pictured above are Zaithawa Kapengana and Kellie Chilma.
---
Women of Empowerment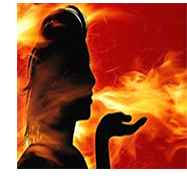 Download the bulletin for the special event at Dulatown Presbyterian Church, June 19-23. Get it here.
But if I say, "I will not mention his word or speak anymore in his name," His word is in my heart like a fire, a fire shut up in my bones. I am weary of holding it in; indeed, I cannot. Jeremiah 20:9
---
End of school year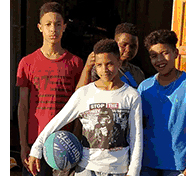 DPC Youth End of the School Year Celebration event was a success. The youth of DPC hosted about 50-60 people on June 2, 2017. The goal of the event was to inspire the students in good Christian fun. They were reminded that we are all moving to a new phase in our lives. Some will be going to the next grade, some to the next school, and others into college or into the workforce. The attendees were encouraged to involve Jesus in the next phase of their lives. They were encouraged to seek Godly mentors and peers as well as look to support others that may need help. See the photos.
---
Build some HOPE
The Presbytery of Western North Carolina is engaged in a ministry campaign to benefit our missions in Malawi, Guatemala and Camp Grier along with church development. Find out more here.
---

"Glorifying God by Building Laborers on the Campus for the Lost World"
Find out more here.
---
Photos from Malawi
View photos from our pastor's recent trip to Malawi as a part of the Presbytery's mission trip by clicking here.

---
Feed, educate a child
The Pastor and Mrs. Bennett have agreed to support two children's education in Malawi, Africa at the Ebenezer School. Find out more.
---
We need a van
Dulatown Presbyterian Church is in need of a 16 passenger Youth Van. If you would like to make a donation, please press our "Give Online" button to your left on our website. At the donate now website, in the note section, please indicate that you are donating to the 16 passenger Youth Van. Thank you for considering our need!
---
Welcome to Dulatown!
A message from our pastor, Harold J. Bennett II.
---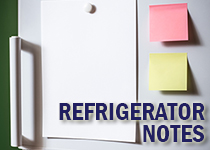 Service times
Sunday School:
9:45-10 a.m.
Praise & Worship:
10:45-11 a.m.
Sunday Worship:
11 a.m.
Children's Church:
11:15 a.m.

Wednesday Bible Study:
6 p.m.
Intercessory Prayer-Every Second Saturday in each month: 9:30 a.m.-10:30 a.m