Instill Love of God Through Community, Discipleship,
Fellowship and Spiritual Growth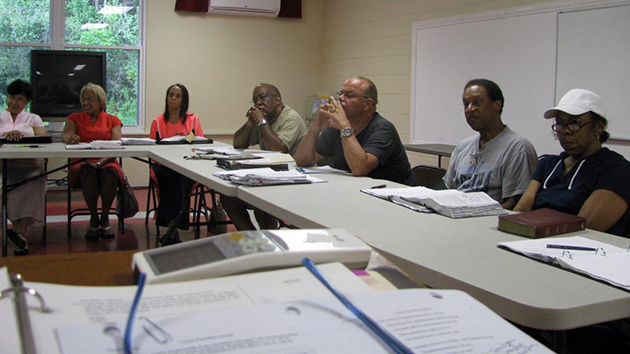 The Bible
There are many translations of the Bible in English.
Here at Dulatown Presbyterian Church we use the New International Version (or NIV).
However, we encourage others to bring their own Bibles whatever vesion they are most familiar with.
For the past year or so we have been journeying through the books of the Bible. Thus far, we have completed all the Old Testament books and we are currently in the New Testament.
We have studied Matthew, Mark and we are currently working on the Gospel of Luke.
Bible Study is every Wednesday from 6pm to 8pm. We encourage all participants to bring a Study Bible of their choice that has a Concordance.
Dulatown Presbyterian Church, 1537 Miller Hill Road, Lenoir, NC 28645 | PO Box 982, Lenoir, NC 28645 | 828-758-5826 |
dulatownpc@gmail.com
© Copyright 2015, Dulatown Presbyterian Church